We understand; investing is complicated and often intimidating. But you don't need to be a full-time money manager to succeed.
Asset Camp is built using top-tier professional data from industry leaders like MSCI and I/B/E/S—but we break through inscrutable data points with straightforward tools built to help individual investors like us make informed decisions.
How does it work?
We show you what's driving stock index returns today and where they might be tomorrow, allowing you to position your portfolio like never before.
With Asset Camp, building and rebalancing your stock portfolio is done in five simple steps:
1. Understand the Past: Check the historical performance drivers of the indexes you track or plan to track using index funds and ETFs
2. Plan for the Future: Model and rank 10-year expected stock returns by adjusting key inputs
3. Check Your Work: Dig deeper into underlying stock index returns drivers with historical and forward-looking charts
4. Implement: Buy the corresponding ETFs and index funds for your portfolio
5. Be An Investor: Feel confident that you've made an educated decision you can explain
Three Drivers: The Foundation of Grounded Decision Making
Asset Camp works by breaking down three primary performance drivers across 46 stock indexes that represent 99% of the investable stock market.
What are these drivers?
Dividend Yield: The portion of corporate profits paid to common stock shareholders as dividends. This cash flow is what earns your index funds money on a regular basis.
Earnings Growth: Cash dividends grow as company profits grow. Dividends and earnings growth, combined, are the bulk of your long-term stock index fund returns.
Valuation: Investors are emotional and adjust what they are willing to pay for dividends and earnings growth. These valuation changes, as reflected in the price-to-earnings ratio, impact stock index fund returns as investors get more confident or more fearful.
These three drivers are the key to helping you understand why a stock index, or section of the stock market, performed the way it did, and what it might do in the future. (Currency fluctuations can also play a role, but Asset Camp also has that covered.)
Understanding these primary return drivers with Asset Camp opens a world of understanding for our portfolios.
But What Does Understanding Drivers Do for You and Your Portfolio?
Assist you in rebalancing your stock portfolio between U.S. and non-U.S., growth and value, large cap and small cap, or developed and emerging markets, because you know what the expected returns are
Help you stay the course with underperforming stock market segments or regions because you understand what drove performance
Earn higher returns by making opportunistic allocations to undervalued areas of the stock market
Guide family and friends because you have access to the most powerful stock index toolset ever available for individual investors
Start Investing Confidently Today
Center Your Emotions: Make Data-based Decisions
Grounded decisions are confident decisions, and grounded decisions are based on comprehensive data combined with solid investment principles.
Here are more specifics on what you can do with Asset Camp:
Model 10-year expected returns for 46 stock indexes reflecting global, regional, country-specific, value, growth, large cap, mid cap and small cap indexes.
See 10-year historical returns and what impacted them for the same 46 indexes
Know which equity regions are most attractive for your portfolio, using nearly 700 custom charts across 15 key stock index metrics
Understand equity market conditions by comparing current data points to their long-term averages and standard deviations
Rank, sort and compare stock indexes based on historical and expected returns, price-to-earnings ratios, earnings growth and dividend yields
Invest what you learn. Our stock indexes are compiled by MSCI and are tracked by hundreds of index mutual funds and ETFs, making it easier to apply what you know
Being a Real Investor = Possibilities
Everything in Asset Camp helps you be a real investor: someone who understands their investments and can explain them to others. Asset Camp also:
---
Lets you use facts to ground your emotions and reduce the investment anxiety caused by unknowns and the market noise we read, watch, and hear daily
Helps you lock in long-term gains and invest in the most attractive indexes by understanding which stock regions or countries are over or undervalued
Empowers you to better manage portfolio risk by comprehending worst-case scenarios
Reduces anxiety over underperforming indexes by knowing when lagging returns are due to temporary factors that are likely to reverse

Comprehensive Guides for All Levels
We understand tables, charts, numbers and principles can be intimidating.
Whether you are starting out or just need a quick definition check, we have you covered with up-to-date use cases and educational guides.
Backed by over twenty years of investment experience and principles honed at top investment firms, our resources ensure you are growing expertise at your needed pace and that you never feel lost.
Start Investing Confidently Today
The Most Powerful Tool for Individual Investors
There are a lot of options out there, but we know that Asset Camp is uniquely positioned to help individual investors like us. Why? Because when we couldn't find a solution that we believed was a strong fit, we built it.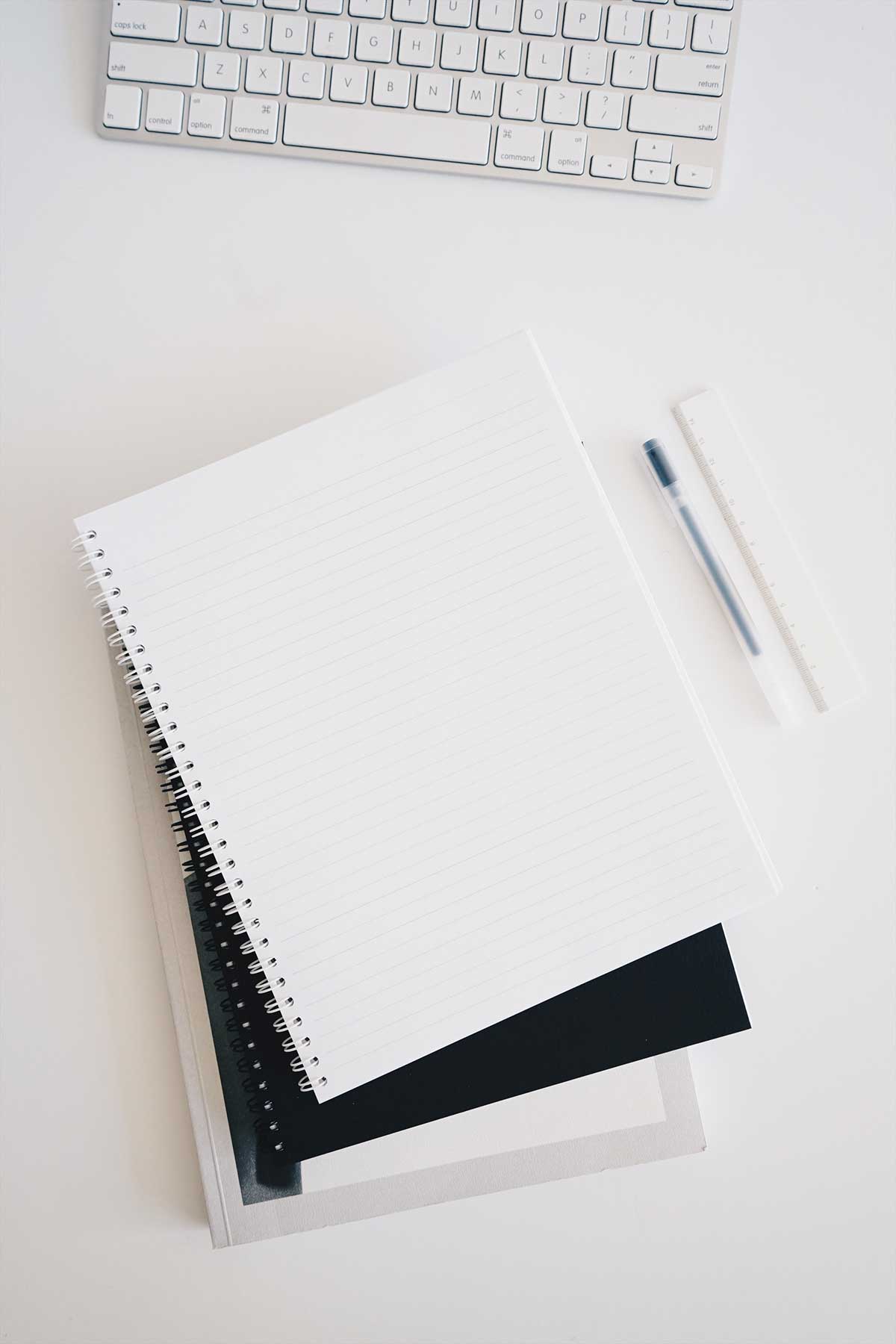 6 Key Features
With Asset Camp we addressed six key features important for the ideal individual-investor tool.
---
Stock Indexed Focused
Stock index funds are the cheapest, most effective way to grow your long-term wealth.
Price
Affordable pricing for professional-grade tools
Historical Performance Attribution
Breaking down returns to their key drivers is essential to being able to understand and explain your investments
Model 10-Year Expected Returns by Changing Inputs
Modeling expected index returns is most useful when you can select and change the underlying factors
Extensive Stock Index Valuation and Earnings Reports
Having access to numerous valuation and earnings report charts allows you to go deeper and check your work
Made for Individual Investors
Many stock index tools are built for institutional investors, investment advisors, or asset management firms. It's important to have tools made for the experiences and challenges of individual investors.
For individual investors looking to understand the most powerful form of building portfolio wealth, Asset Camp is the only one that checks all the boxes.
46 Stock Indexes.
99% of the Market.
Asset Camp includes 46 stock indexes that give you insight on 99% of the investable stock market. And they are all yours to leverage for your future.
These indexes include global, regional, country-specific, value, growth, large cap, mid cap, and small cap.
Full Stock Index List
ACWI All Country World Index
ACWI ex USA Index
ACWI Small Cap Index
ACWI ex USA Small Cap Index
AC Americas Index
AC Asia Index
AC Asia Pacific ex Japan Index
AC Europe Index
World Index
EAFE Index
World ex USA Index
World ex USA Growth Index
World ex USA Value Index
World ex USA Small Cap Index
World ex USA Small Cap Growth Index
World ex USA Small Cap Value Index
Europe Index
Europe ex UK Index
Pacific Index
Pacific ex Japan Index
Emerging Markets Index
Emerging Markets Growth
Emerging Markets Value
Emerging Markets Small Cap
Emerging Markets Asia Index
Emerging Markets Europe and Middle East Index
Emerging Markets Latin America Index
Frontier Markets Index
Australia Index
Canada Index
China Index
France Index
Germany Index
India Index
Japan Index
Switzerland Index
United Kingdom Index
USA Index
USA Growth
USA Value
USA Mid Cap Index
USA Mid Cap Growth Index
USA Mid Cap Value Index
USA Small Cap Index
USA Small Cap Growth Index
USA Small Cap Value Index
Asset Camp also has nearly 700 custom charts covering the following 15 key valuation and earnings metrics, allowing you to thoroughly check your work and understand the numbers:
Price-to-Earnings Ratio
Forward Price-to-Earnings Ratio
Earnings Yield
Forward Earnings Yield
Price-to-Cash Flow Ratio
Price-to-Book Value
Dividend Yield
Payout Ratio
1-Year Trailing Earnings Per Share
1-Year Trailing Earnings Per Share Growth
1-Year Forward Earnings Per Share Growth
5-Year Historical Earnings Per Share Growth
5-Year Historical Sales Per Share Growth
Long-Term Forward Earnings Per Share Growth (3 to 5 Years)
Return on Equity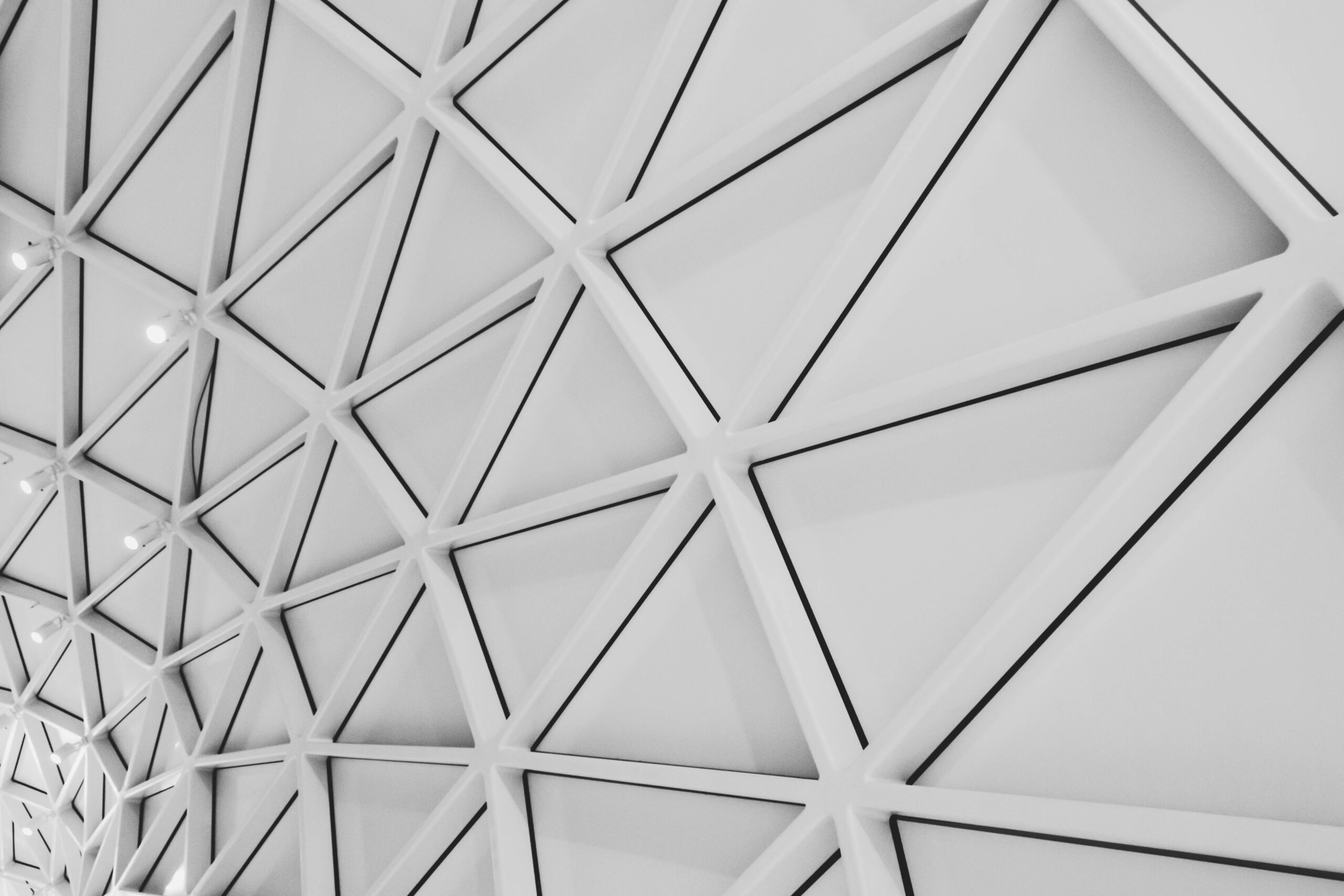 Assess on your schedule. Subscribe when you need it.
Not everyone updates their portfolio every week or even every month and that's okay. Asset Camp is designed with quarterly, bi-annual, or annual changes in mind.
For maximum simplicity or regular use, subscribe worry free for an entire year.
Or buy month-to-month, cancel anytime, and sign up again when Asset Camp can best help you
Monthly
Full access to Asset Camp
No commitment: start and quit at will
Annual
Full access to Asset Camp
Save $40/year over Monthly
Frequently Asked Questions
How often will I be billed?
Depending on your plan, subscriptions renew monthly or annually from the date you sign up. After activating your account you can see when your next subscription charge is scheduled in your account menu.
Can I get a refund?
Asset Camp does not currently offer refunds.
Will more guides and case studies be added to Asset Camp?
Yes! We will continue adding both guides and case studies as needed and as we think of them. If you have a question that you think we should address in a guide or case study, please email us at team@assetcamp.com.
Will Asset Camp get new features?
Yes! Asset Camp is actively evolving. We are always researching and working to build and refine our tools and resources for investors.
Can I suggest new features for Asset Camp?
If you have ideas, feedback, or issues please email us at team@assetcamp.com.
Can I change my subscription plan after signup?
Yes. You can change from monthly to annual or annual to monthly at any time. When changing from monthly to annual, you will be charged the full annual subscription price at your next scheduled payment. When changing from annual to monthly, your monthly payments will begin once your annual plan has expired
Will Asset Camp's price ever increase?
As features are added to Asset Camp we expect the price of membership to increase in line with the value offered. Prices may also adjust in response to the costs of running Asset Camp, such as our subscription to investment data that we use to build our portfolio tools and reports. However, we maintain our commitment to providing professional level tools at price levels that are attainable for individual investors.
All accounts are subject to price increases when they happen and subscribers will be notified of any price changes well in advance of them occurring.
Why is Asset Camp not included with my Money for the Rest of Us Plus membership?
As its own service, Asset Camp is able to uniquely evolve to meet the needs of our users. It's built on the same important principles as Money for the Rest of Us Plus, but with a clean slate that allows us to more powerfully leverage and organize the new tools we are building. But don't worry, we're still committed to making Plus Membership the best it can be too.
Separating Asset Camp also allows us to better manage the tens of thousands of dollars of development and data subscriptions that Asset Camp takes to run, as well as managing the differing domestic and international tax liabilities of Money for the Rest of Us Plus memberships and Asset Camp subscriptions.
Ready to take your next step?
Act on the same data as the professionals.